Namibian Women and their Networks of Support
Elene Cloete, PhD, Anthropology, University of Kansas; Director of Research and Advocacy, Outreach International
Martha Ndakalako-Bannikov, PhD candidate, comparative literature, University of Oregon
Mariah C. Stember, PhD candidate, Women, Gender, and Sexuality Studies, University of Kansas 
 Wed., April 7th, 2021
12-1 PM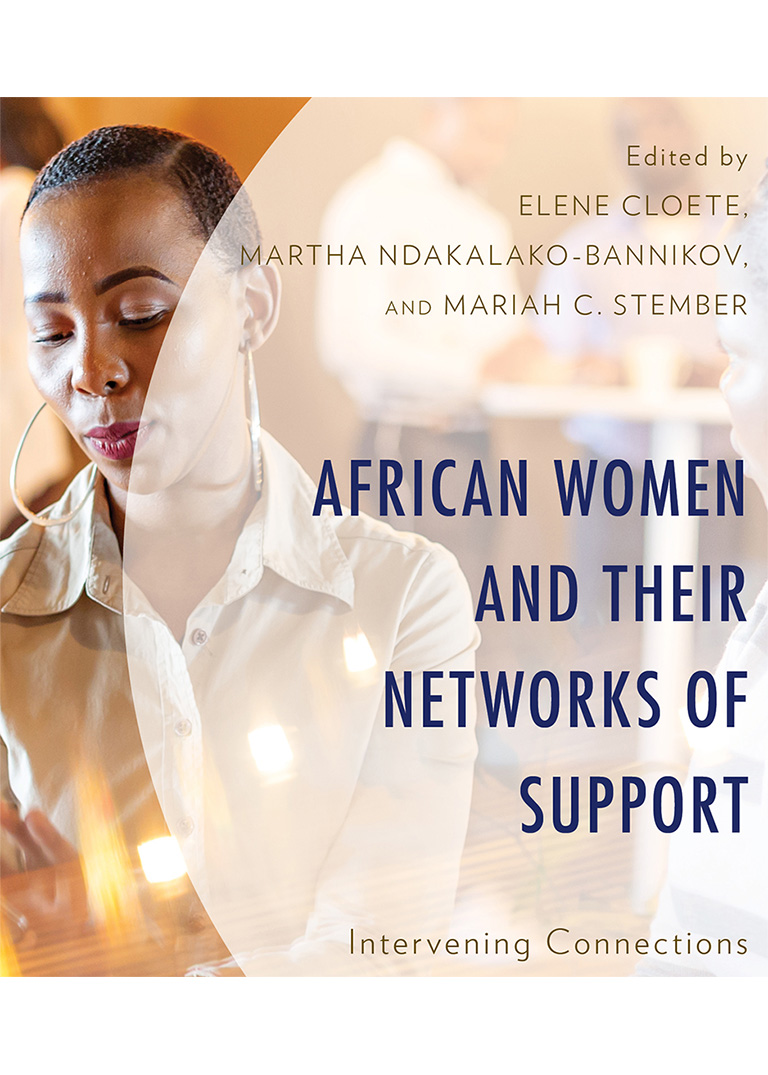 Markus Bierkoch, PhD candidate, History 
John F. Kennedy Institute for North American Studies, Freie Universität Berlin 
Markus Bierkoch's doctoral research focuses on German-American associations in New York (1890s to 1930s) and their roles as both providers of social and economic benefits and proponents of ethnic politics. He will speak about economic networks formed by these organizations, specifically in the retail and wholesale sectors of the food and alcohol industries. 
Wed., March 31, 2021
12-1 PM CDT (Kansas)
Culinary Cosmopolitanism in 19th-Century Austria
Amy Millet, PhD candidate, History
Currently in Vienna on a Fulbright Research Grant, Amy Millet studies cooking, shopping, and dining out in 19th-century Austria.
Mon., March 22, 2021
12-1 PM CDT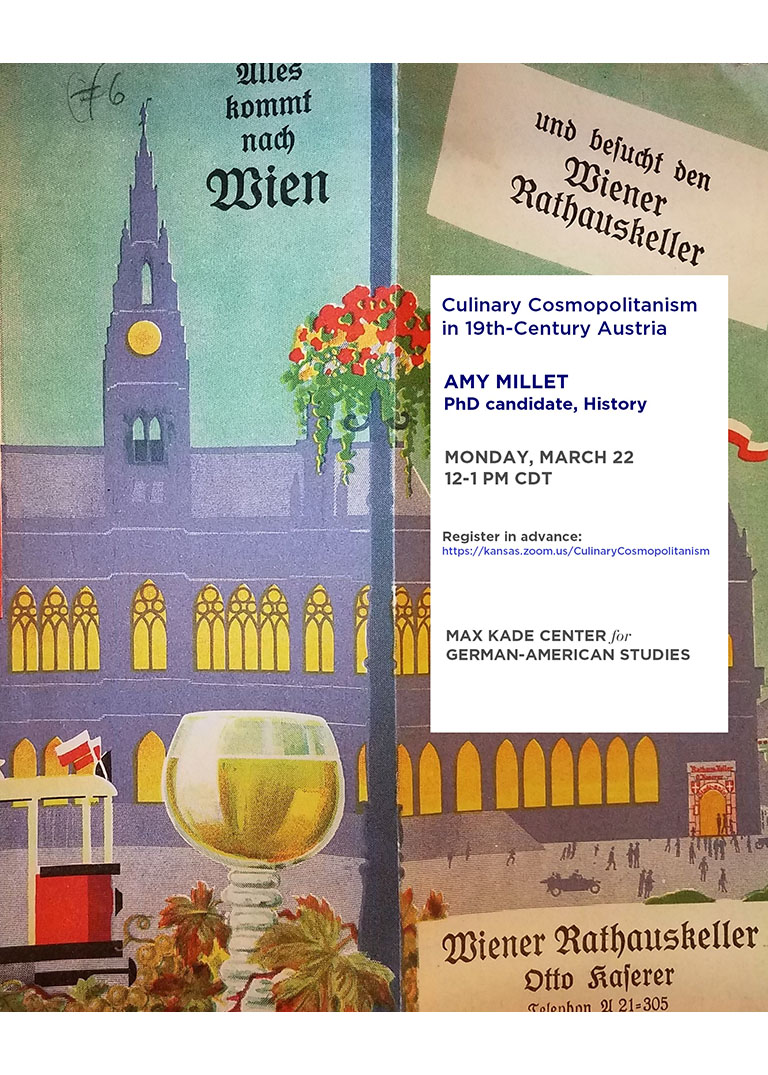 Civil Rights Activism & German-Jewish Refugees Panel
A virtual event series exploring civil rights in Europe and America
Tuesday, February 23, 4pm CST
From Swastika to Jim Crow features Jewish-German scholars who taught at Historically Black Colleges and Universities in the South after emigrating to the U.S., a rich and complex chapter of Black and Jewish relations in American history.
Panelists
Ari Linden, German Studies
Fithawee Tzeggai, Sociology
Shelia Bonner, American Studies, Andrew Mellon Visiting Scholar, Margaret Walker Center, Jackson State University
Wednesday, February 24, 4pm CST
Civil rights activist Joyce Ladner speaks about her mentor, German-Jewish refugee and sociologist Ernst Borinski, whose innovative teaching at Tougaloo College engaged students in the civil rights movement in Mississippi.
Sponsors: 
Max Kade Center for German-American Studies,  Spencer Museum of Art, German Studies, Peace & Conflict Studies, American Studies, African & African-American Studies, Sociology, Jewish Studies, Margaret Walker Center